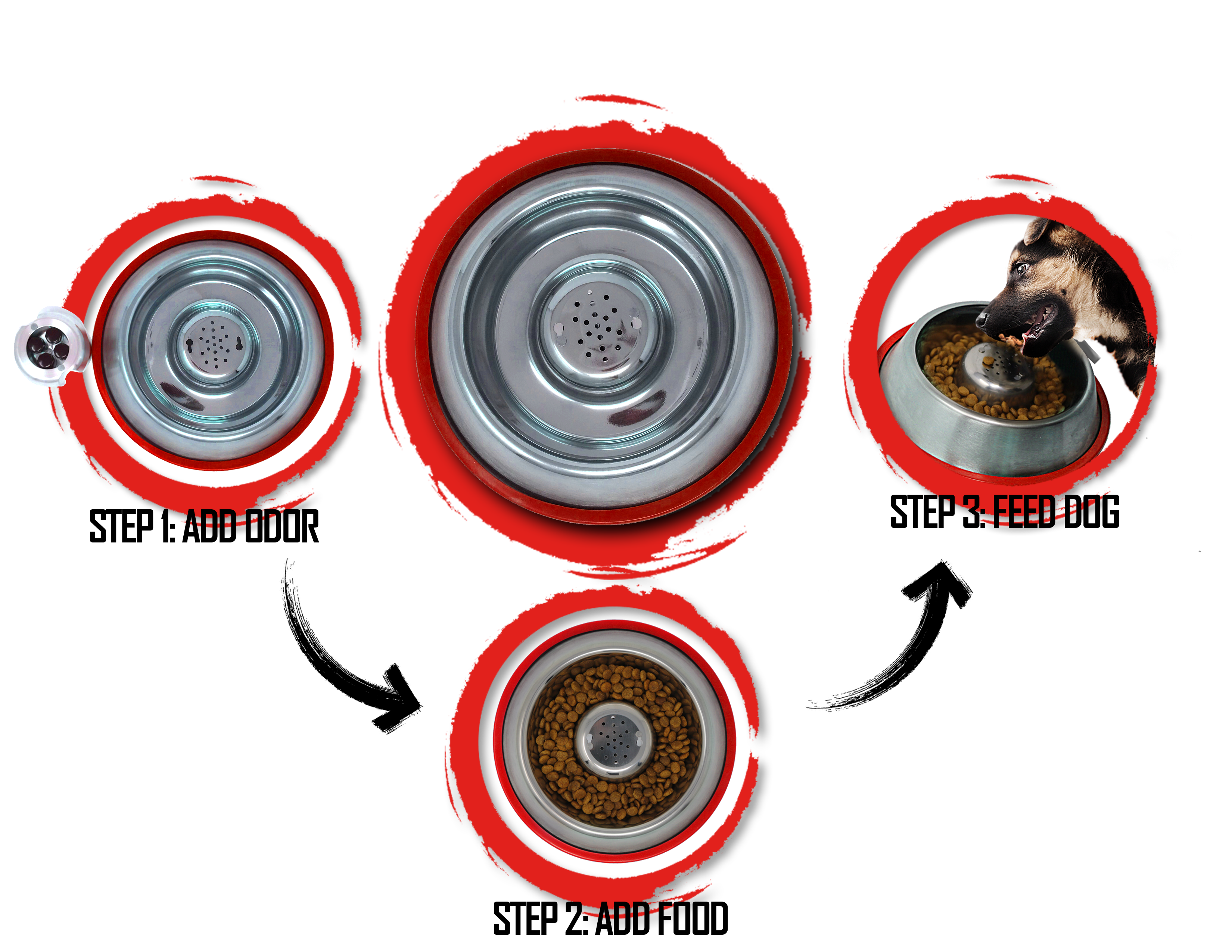 Focused K9
Focused K9 is here to bring you the most innovative, durable, and safe detection products in the world! All of our products have been designed with three core things in mind: safety, functionality, and maximizing you and your dog's training!
Whether you are a seasoned K9 handler or a novice who is just getting into nosework, our line of Focused K9 detection products can benefit you! See how our patented Imprint-A-Scent™products can help you and your K9!
Focused K9 products are for dog people, by dog people!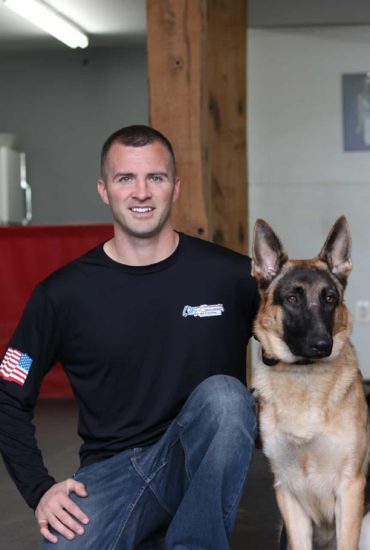 Owner
Off Leash K9 Training is owned and operated by Nick White. Nick is a former US Marine and former US Secret Service, he currently has over 80+ locations throughout the United States; however, his HQ is right here in Woodbridge, Va.